It has been medically proven that bowls improves your general health and helps to strengthen your immune system by giving your muscles and joints good exercise. Due to the extensive muscles you use, bowls is a good full body motion, stretching the muscles and conditioning others. During an average game you will bend more than 40 times, walk approximately 1260 metres and swing your arm more than 40 times to deliver a bowl weighing more than 3 pounds. If you want to have a go we have days where there will be bowlers their ready and willing to help you. Drop by for a taster/trial/hands on experience. Just turn up for a cup of tea and give it a try.  Runwell is a friendly club who take bowling seriously but at the end of the day if they don't win-well, there's always another day.
Please find our membership application form below:
Click on our social icon for more information
We offer a friendly atmosphere & encourage new members. We have coaches that
will spend time with new members to assist them in starting bowling or improving their game.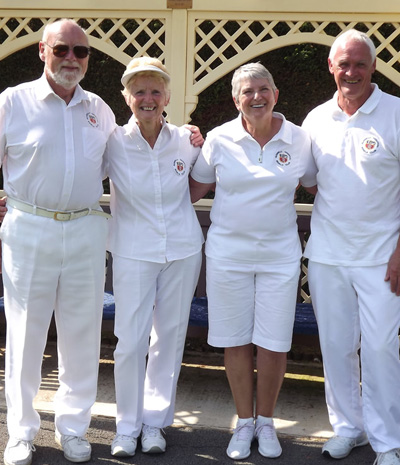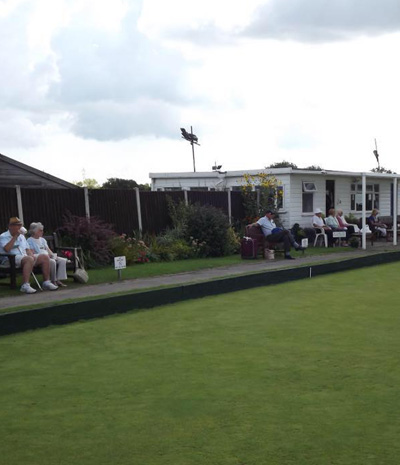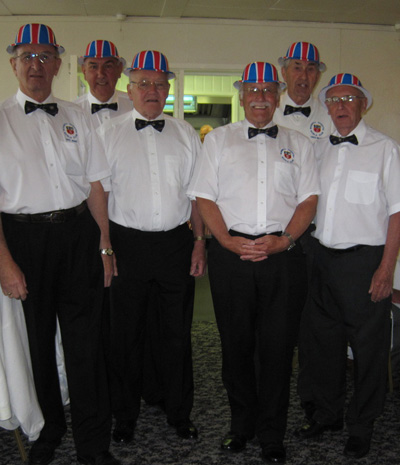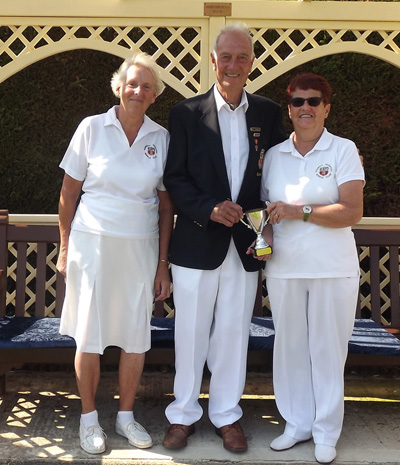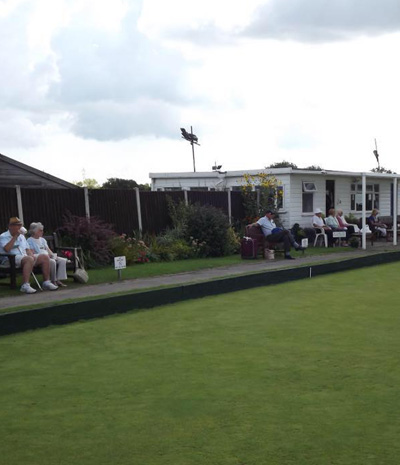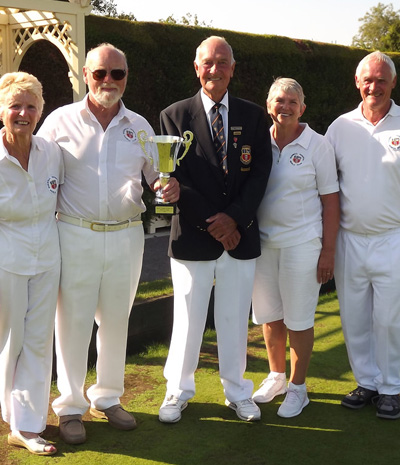 Our Clubs and Groups
Football
We treat all our teams, from the u5's to our adult mens 1st team, with the same respect and interest.
Rugby
The Wyverns pride themselves on creating a local, social team with a family-friendly environment.
Snooker
Runwell Sports & Social Club has fully equipped and well maintained Snooker room which has 2 full size tables.
Archery
Rayleigh Town Archery Club is one of the largest archery clubs in the country
Bowls
The club has a membership of just over one hundred, 31 Ladies, 56 Gentlemen and Country members.
Model Aircraft
The Anglia Model Flying Club (AMFC) was formed back in 1955 at the flying site on Flambards farm at Stow Maries.
A community at the heart of Runwell