WE'RE HERE TO HELP – WHY NOT COME ALONG & TRY?
We are a friendly, open club with a diverse membership of all ages (8+), interests and abilities. Qualified coaches run regular Try Outs and Beginner's Courses throughout the year where the emphasis is on safety, fun and competence. Details of our courses can be found here. We are fortunate to be able to shoot at a number of local facilities. During the summer months, our members make good use of our 100yd+ outdoor range at Runwell Sports Club near Wickford which is available 24/7. During the winter we move inside to the Deanes Sports Centre on Sundays, Westwood Academy and Pope John Paul Hall for evening shoots. More information on our locations can be found here
Click on our facebook icon for more information
Archery is a fantastic sport enjoyed by people of all ages and abilities! If you'd like to find out more about the Club or how to get started in archery, please email us for info or take a look at our Archery Try Days and Beginner's Courses.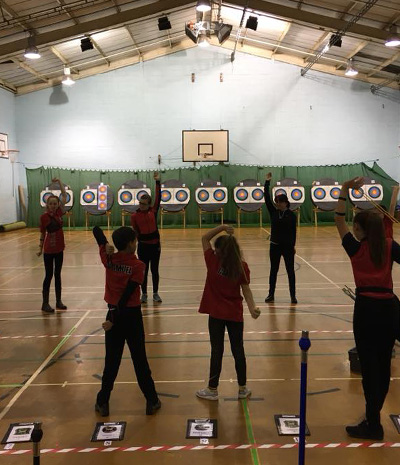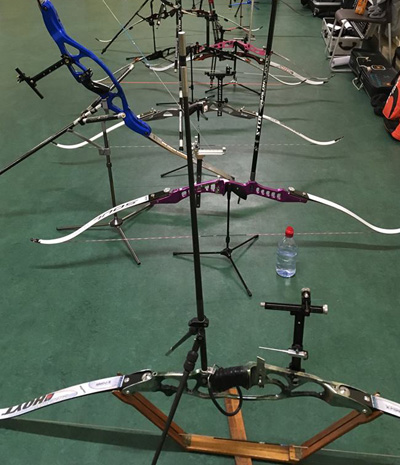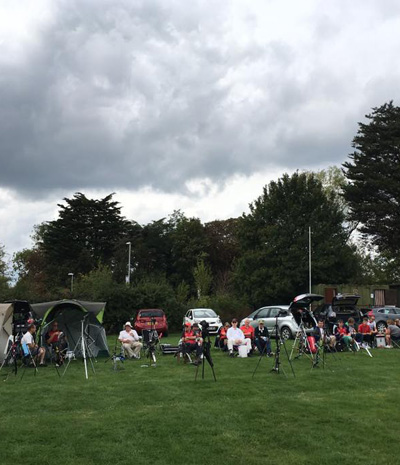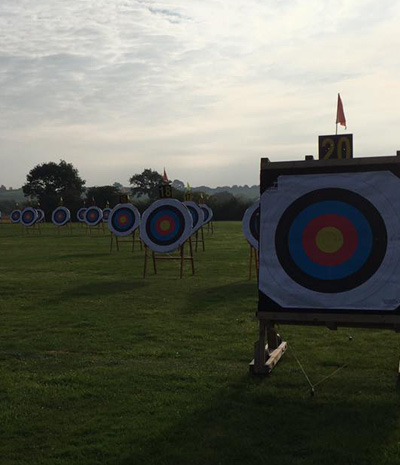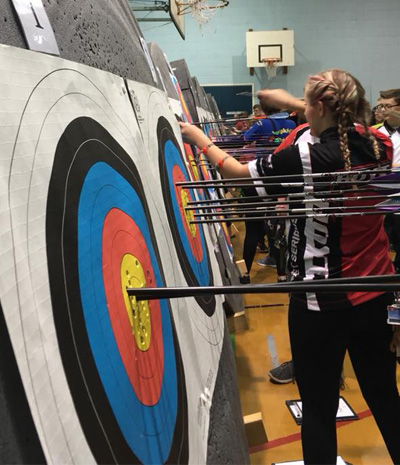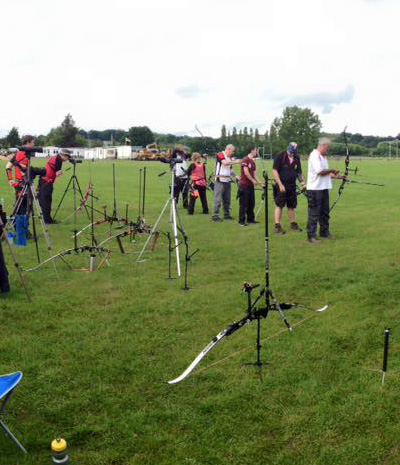 Our Clubs and Groups
Football
We treat all our teams, from the u5's to our adult mens 1st team, with the same respect and interest.
Rugby
The Wyverns pride themselves on creating a local, social team with a family-friendly environment.
Snooker
Runwell Sports & Social Club has fully equipped and well maintained Snooker room which has 2 full size tables.
Archery
Rayleigh Town Archery Club is one of the largest archery clubs in the country
Bowls
The club has a membership of just over one hundred, 31 Ladies, 56 Gentlemen and Country members.
Model Aircraft
The Anglia Model Flying Club (AMFC) was formed back in 1955 at the flying site on Flambards farm at Stow Maries.
A community at the heart of Runwell