The Anglia Model Flying Club (AMFC) was formed back in 1955 and is situated at Runwell Hospital Sports & Social Club (RSSC) grounds near Wickford, Essex. Members enjoy automatic membership to the RSSC who organise various events throughout the year. We understand that Sports England are funding a number of improvements to the site including the building of a new club house and an all-weather sports field.
To comply with the AMFC rules all members have to be insured with the British Model Flying Association (BMFA) which is the national body responsible for the promotion, protection, organisation and encouragement of model aircraft building, flying and development in all its aspects in the U.K. The club can arrange your BMFA membership fees and insurance cover.
During weekdays the sports fields, apart from the archery club, are generally not in use so flying can take place anytime between 9am and dusk. At weekends, however, a number of the sports fields are generally in use in the mornings and can therefore impinge on flying activities when safety is of paramount concern. However, the playing fields are normally not in use during the afternoons and evenings.
The BMFA states that aircraft cannot be flown within 50 metres of any person. It is therefore prudent not to fly when the sports fields, in close proximity to our flying site, are in use. The membership secretary notifies all members a few days before the start of the weekends as to which playing fields will be in use.
Most members fly electric aircraft but there are no restrictions in operating internal combustion (IC) aircraft.
The AMFC has a wealth of experienced flyers of varying ages and flying skills operating primarily electric fixed wing aircraft, gliders and helicopters, as well as Quad copters operating at 35 MHz but generally 2.4 GHz. A number of members fly scale aircraft such as Spitfires, Hurricanes, Pawnee Crop Duster etc whilst others are trying their hand at highly aerobatic fixed wing and 3D aircraft. The club can boast of having had National Champions as members in various disciplines over the years. The club can also train and organise for members to take the BMFA "A" Certificate of competency with one of our examiners which would allow members to fly aircraft up to 7.0kgs in weight unsupervised.
We are planning to purchase a club training aircraft which will allow potential members the opportunity to experience the thrill of flying a remote control aircraft under the supervision of an experienced pilot.
Due to the attractiveness of our site and the fact that one can generally fly 7 days a week as opposed to just weekends which is the case with a number of other sites locally the AMFC has attracted a number of members both locally and further afield. Members travel from Wickford, Southend on Sea, Chelmsford, Maldon, Wickford, Burnham on Crouch, Southminster, Brentwood etc.
The club holds a meeting every quarter (in the bar) at Runwell Sports and Social Club. If you are interested in finding out more about our club, please contact the membership secretary for further information.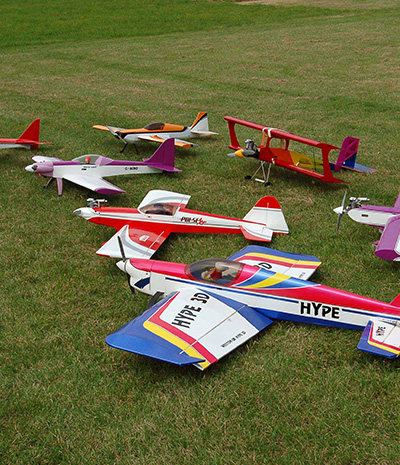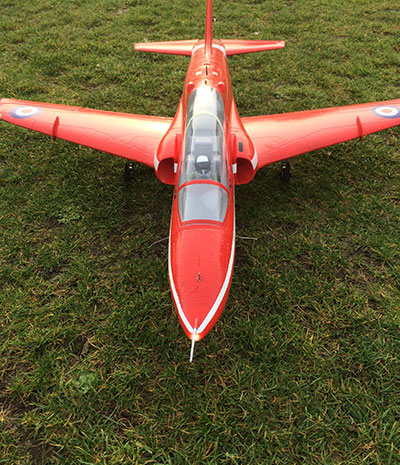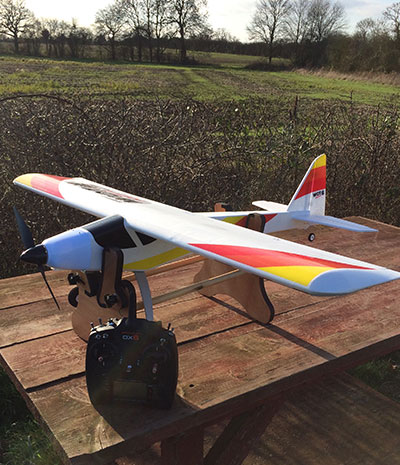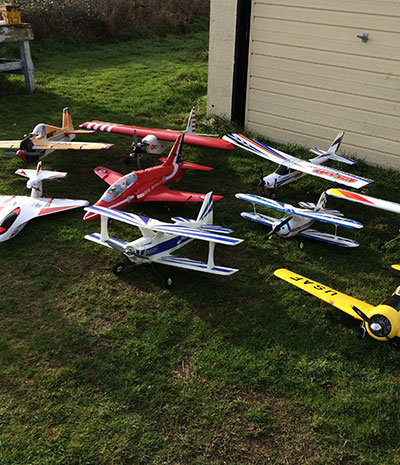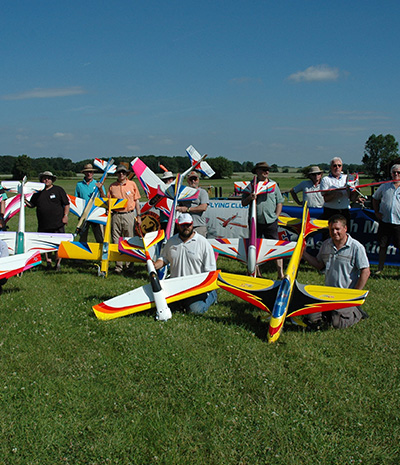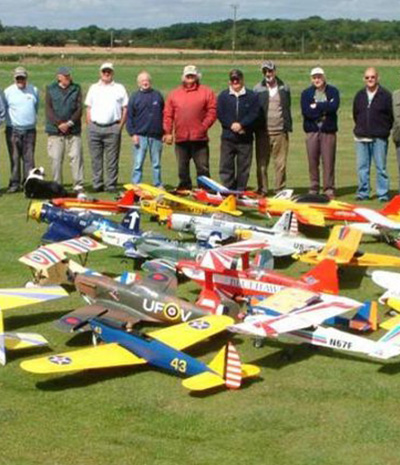 Our Clubs and Groups
Football
We treat all our teams, from the u5's to our adult mens 1st team, with the same respect and interest.
Rugby
The Wyverns pride themselves on creating a local, social team with a family-friendly environment.
Snooker
Runwell Sports & Social Club has fully equipped and well maintained Snooker room which has 2 full size tables.
Archery
Rayleigh Town Archery Club is one of the largest archery clubs in the country
Bowls
The club has a membership of just over one hundred, 31 Ladies, 56 Gentlemen and Country members.
Model Aircraft
The Anglia Model Flying Club (AMFC) was formed back in 1955 at the flying site on Flambards farm at Stow Maries.
A community at the heart of Runwell